Had a bit of a tough week? As tempting as it is to fall face first into a pile of McDonalds and feel sorry AF for yourself, sometimes you've just gotta pick yourself up and indulge in a cheeky purchase to beat those blues. Not sure where to start? What better thing to invest in than your damn self, girl?! Self care should be top of your list this weekend, so before you reach for the gin, pick up your purse and go for positive purchases that'll give your mind, body and soul some srs TLC. Ready to dial up the zen and experience a killa endorphin rush? Of course you are, gal!
Crystals are an up and coming holistic trend that you should totally get in on early. Be the smug one in your girl group who liked crystals before they were cool. All jokes aside, these powerful pieces are the ultimate positive purchase for a winning weekend. Attract good energy, cleanse your aura and reap the rewards from their almighty power. Not crystal clear on exactly what crystal you should go for? Some suggest picking a crystal that you're naturally drawn to. You could also research the healing properties of each crystal and pick one that will help with an area that you need a lil bit of love in. Our faves? We love rose quartz for matters of the heart, amethyst for cleansing, citrine for creativity and onyx for focus. You'll be walking into the office on Mon morning like a totally new woman, babes.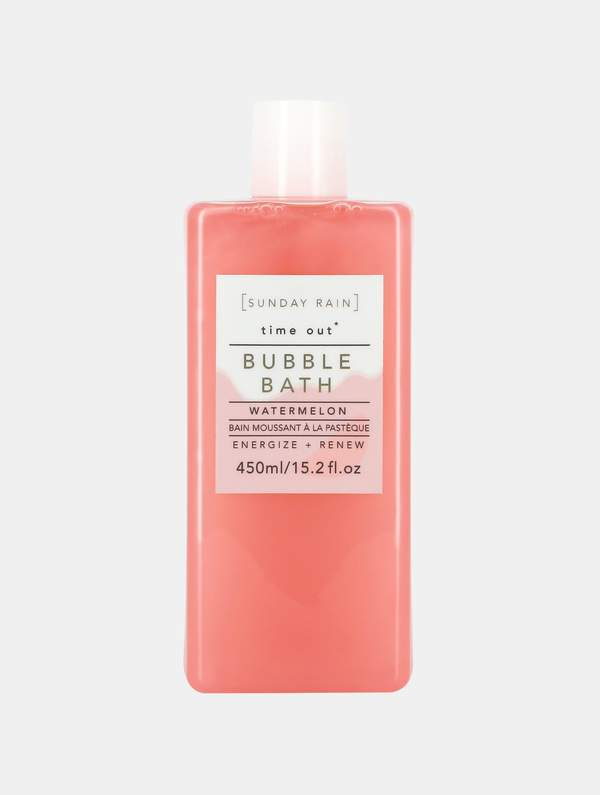 Few things in life are better than sinking into a big bubble bath, right? Time to get back to basics when it comes to self care and make your positive purchase a big tub of the bubbly stuff. If your weekends are usually filled with another type of bubbles (prosecco lovers, we're talkin' to you), swap hangovers for hot baths and you'll be feeling totally refreshed and revitalised come Sunday morning. Pick a luxe bubble bath in your fave scent (we love this watermelon one), light some candles if you're feelin' extra and put a positive podcast on in the background to pamper your mind as well as your skin. Positivity? Completed it.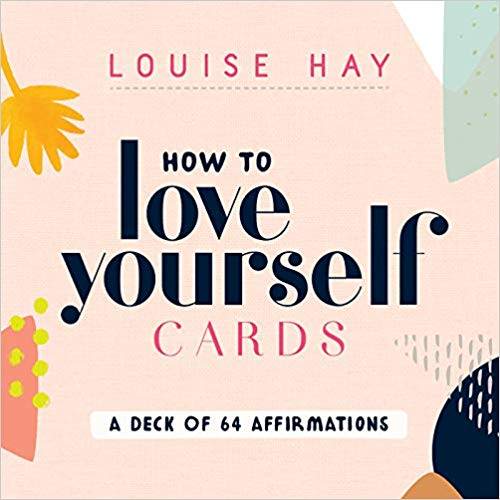 Being one of those ultra positive people deffo doesn't happen overnight. Give yourself a helping hand by spending your weekend drilling in some positive mantras into your mind. We love affirmation cards for lifting your spirit and providing you with an unlimited supply of happy thoughts. Read alone for a mid-weekend pick me up, or get 'em out with your friends and fam to share the love and give your group a glow up. Put one next to your mirror or on your bedside table to keep your vibes high all weekend long.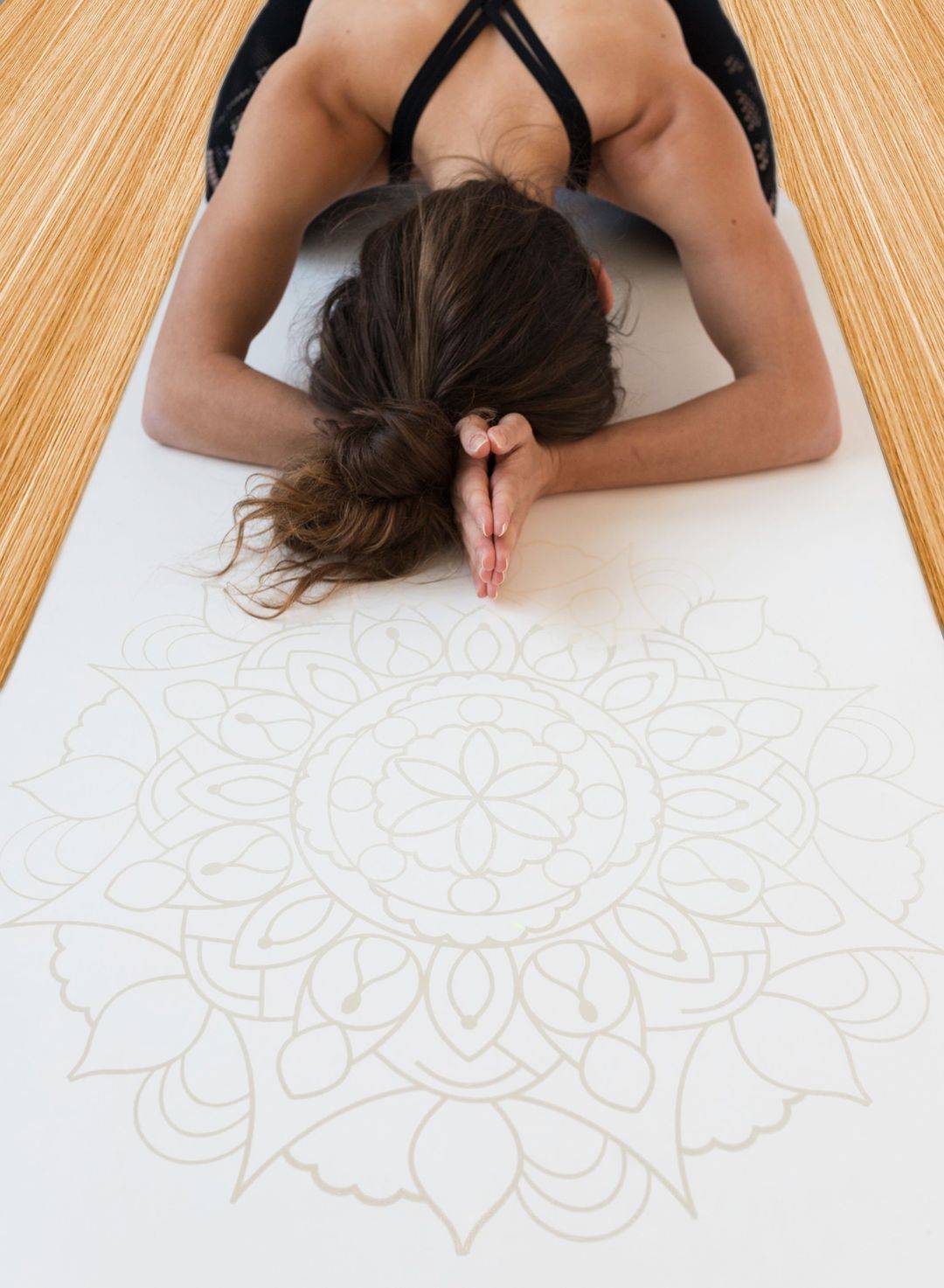 Turn that frown upside down literally by practising your best downward dog and having a yoga weekend. New to all things yoga? Head over to YouTube and watch some tutorial vids to get yourself well and truly on the way to yoga perfection. Perfected your posture and wanna take your yogi lifestyle to the next level? Invest in a brand new yoga mat to score some style points while you're nailing the tree pose. We love this mandala yoga mat, it's like totally crazy, maaaan. Sling over your shoulder and head to a gym class, or turn your front room into the ultimate yoga sanctuary.
Need a little piece of positivity to carry around with you this weekend? Make your positive purchase a hamsa hand necklace! This superstar symbol brings happiness, luck and good fortune. Need a bit of that in your life? We hear ya, chick. We love this hamsa hand layered necklace, wear with a comfy loungewear set for chill day feels as you lounge about the house, or team with that killa bodycon dress if you're heading on a GNO on Saturday night. Has your ex been hitting you up recently? Ew. Shield yourself from negativity by wearing the necklace with the hand facing up. Boy bye!
You're set to score some srs positivity points this weekend with these positive purchases, gal. Head over to our New In for all things fresh, or over to our Insta @femmeluxefinery for all that inspo.