Loving all the luxe long hairstyles you keep seeing on your Insta feed, but don't have the length in your locks to recreate 'em? We feel you, babe! Don't stress though, we've totally got your back with the BEST clip in hair extensions looks that'll take you from really short to Rapunzel in an instant. Clip in hair extensions are perfect for taking your hair to new lengths and holding their shape, so if you're prone to frizz or flat hair, those days are now totally a thing of the past. Ready to get started? Here are four of the best clip in hair extensions and how to style them.
Best Clip In Hair Extensions For Black Hair
Black haired beauty? We're loving luxurious long black locks ATM. Take inspo from mega-babe Kim and go for a black wavy style to upgrade your Insta feed instantly. It's often hard finding the best clip in hair extensions for black hair, we suggest going for a natural black and opposed to jet black shade to keep the look as realistic as possible. To recreate this style, scrunch your hair with mousse and set with some hairspray. Take our Natural Black Wavy Clip In Hair Extensions, then section your hair and start layering in the hair extensions, clipping each piece in as you go. Tousle your hair and finish with some salt spray and a final spritz of hairspray to complete the look and slay like a total Calabasas queen.
Best Clip In Hair Extensions For Fine Hair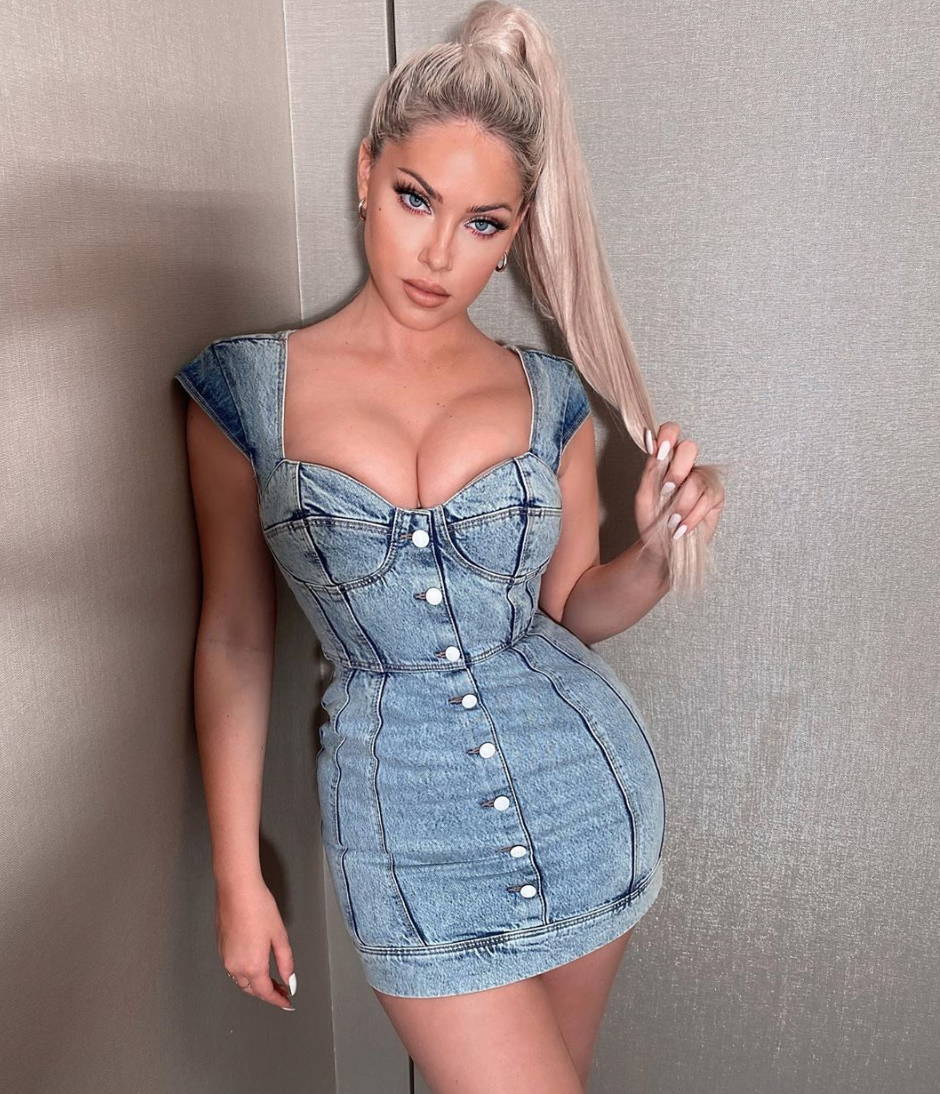 Damn girl, you fine! That isn't always the best when it comes to hair though, especially when you're trying to recreate that killa Insta pony that's been spotted on everyone. If you're a lil unsure whether the high pony look is for you due to lack of volume, we've totally got you, girl. The best clip in hair extensions for fine hair will give your pony a much needed boost, so your hair flip creates maximum impact. Sweep your hair into a super slick ponytail (we recommend leaving a few days after washing it) and secure with a hair band. Take our Drawstring Ponytail Clip In Hair Extensions and secure around the ponytail, then tighten the drawstring to keep it in place. Finish with tons of hairspray and get ready to whip that hair, girl!
Best Clip In Hair Extensions For A Blow Dry Look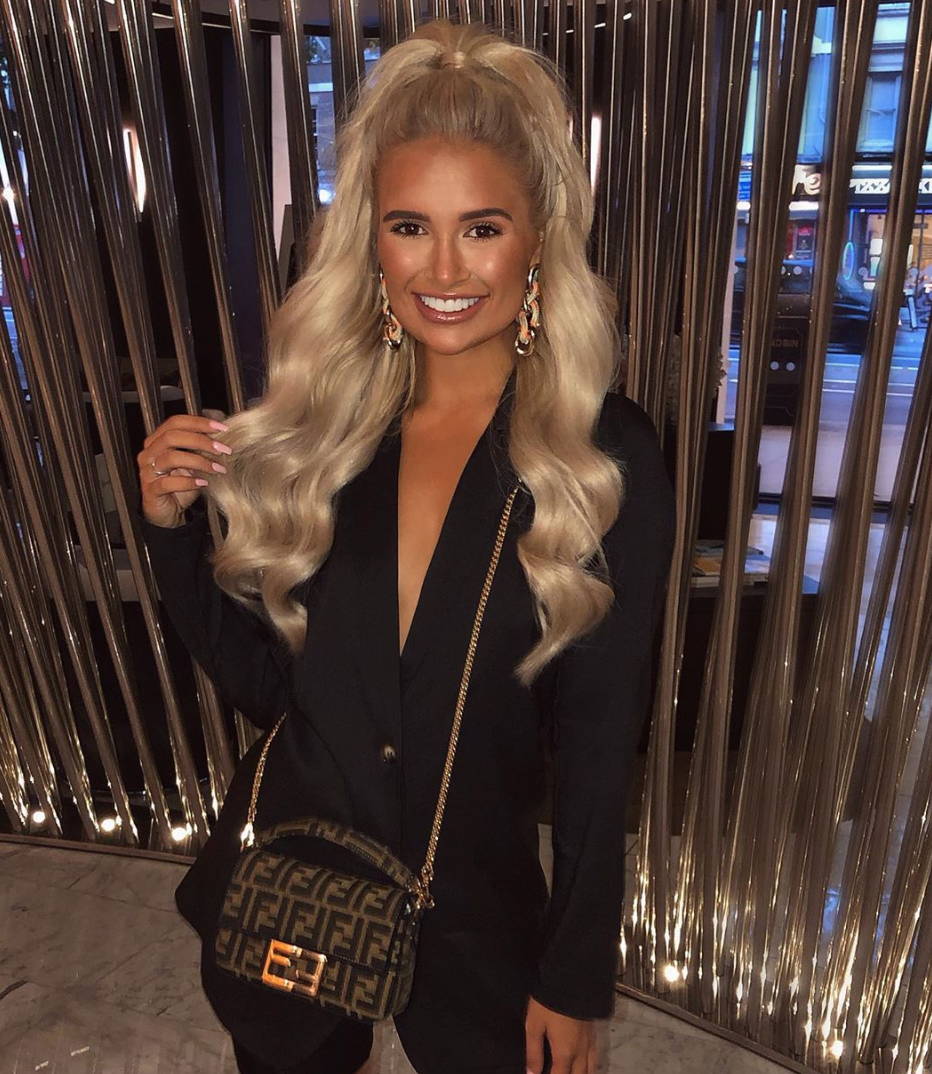 Obsessed with Molly Mae's curly 'do? Us too! If you're dying to create the blow dry look, but your hair isn't playing ball, we suggest using extensions to get that blown out babe vibe. The best clip in hair extensions for a blow dry look are ones that already have some volume and curl. We heart our Curly Clip In Hair Extensions for this style, they've got all the volume and bounce you need to get your blow on. Start by giving them a quick brush with a soft bristle brush to disperse the curls and turn them wavy, just like M.M. Curl your hair with a curling iron and let it set for a few minutes before brushing out with a soft bristle brush to make some serious waves. Clip the hair extensions in and set with a medium hold hairspray, you'll have everyone saying blow-my-god in no time!
Best Hair Extensions For Straight Hair
Believe it or not, there are ways to slay the straight and sleek look without your hair looking totally flat and lifeless. The secret? Extensions, girl! The best extensions for straight hair need to have a little bit of volume and life. We love our Straight Clip In Hair Extensions as they're flicked at the end and have movement and body, so flat hair days are definitely a thing of the past. We love these extensions for creating a look like Kylie's - straight, but not flat, who says you can't have it all, hun? Straighten your hair and separate in half, give your roots a tease and clip the extensions in. Tease the top of your hair and tousle before setting with hairspray for the easiest 'do like ever.
Shop our full range of clip in hair extensions to switch up that look and get a name for yourself in your girl gang as 'the one with the amazing hair'. You're welcome! Show us how you style your clip in hair extensions on the 'gram with the #luxegal hashtag for a chance to be featured.