Ready to get your feed poppin'? We're gonna supply you with all the trending hair inspo you need on your feed in 2020, from glam AF curly blow drys to sleek pony's that will give you the ultimate hair flick. Worried we're not gonna give you the low down on your hair type? We've got you covered, girl, with short hair inspo and long hair inspo, get ready to have the best hair in your squad, babe.
Ready to change your whole look up? We're lovin' an LA weave atm, so make sure you're following the babe @annajoneshair for the ultimate weave inspo. Follow Anna to keep up with all the hair inspo 2020, she'll show you how to look like a total diva in a 22" weft. You're gonna find yourself saving a lot of her pics for your next trip to the salon.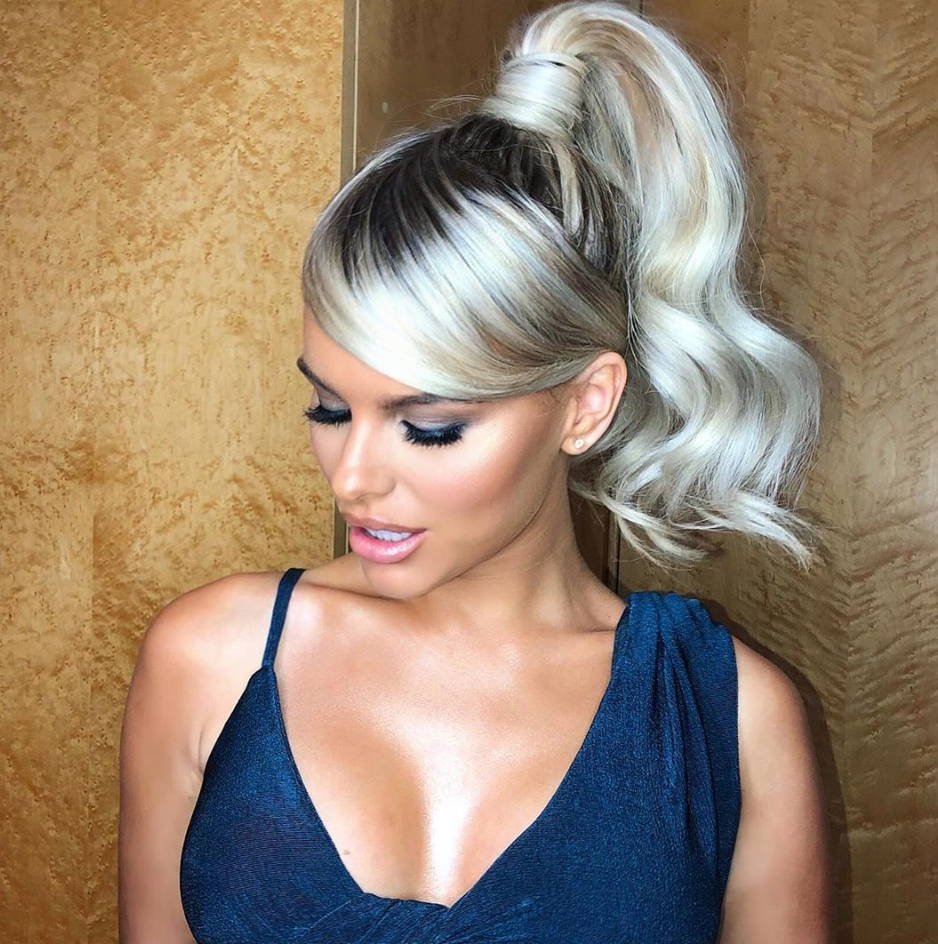 Strugglin' on how to get that perf side scraped pony? Don't won't, hun, the hair king @carlbembridge is showin' us how to serve some srs style envy with this beaut baby doll pony. Whether you're lookin' for brown hair inspo or blonde hair inspo, he's got the look for you. You're gonna look amaze headin' out to the club with your new fave hair staple.
Need to dress to impress this weekend? Get clued up on all the latest hair glam styles off our girl @hairtohelp, she's gonna leave you lookin' like an abs angel for your next night out. We're livin' for one of her most recent posts 'Glam; classy but a whole lot sassy', she's amaze for getting that curly hair inspo.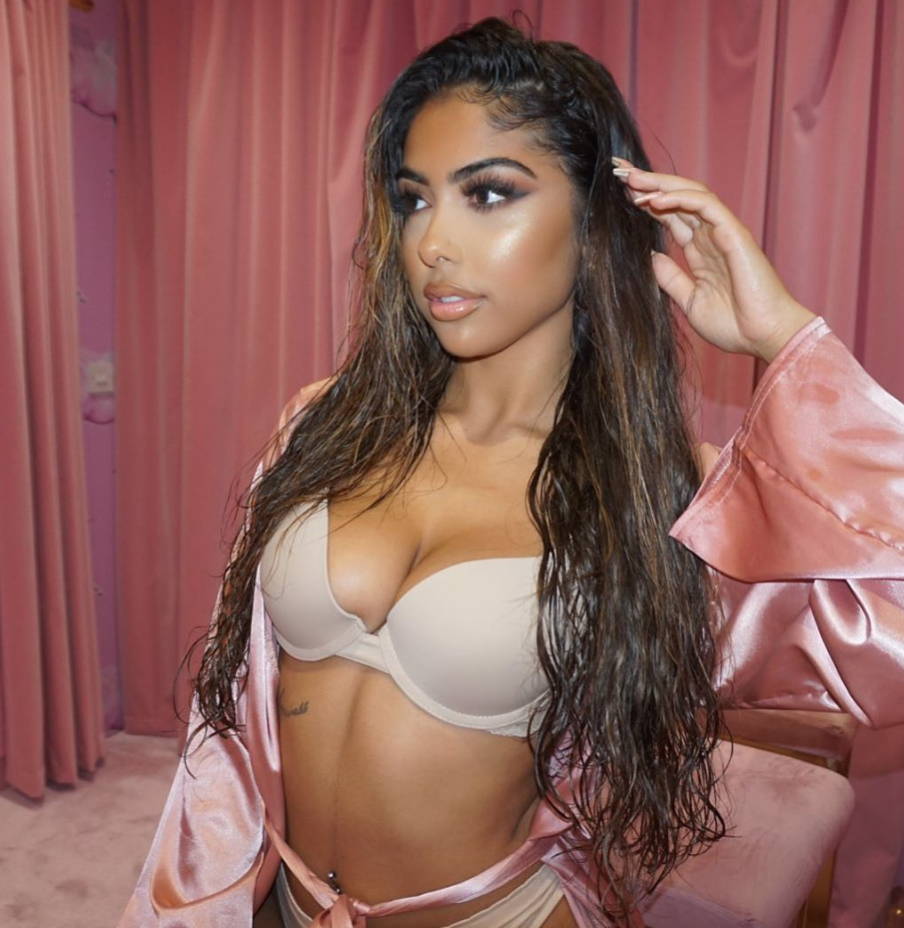 Wanna brave the wet look? The hair guru @nay_hair1 is servin' some looks we are totally living for ATM. Style this wet hair look up with a corset shirt dress and some black PU trousers, you're gonna look cool AF. Make sure you're following Nay for all the hottest upcoming hair trends.
Now that you're following all the latest 2020 hair inspo accounts, we would love to see how you style your next look on the 'gram. Shop all of our latest hair extensions and hair accessories, be sure to tag us using the hashtag #luxegal for a chance to be featured on our page!