Wanna know what fruit and vegetables are long lasting? If you've been dying to know what long lasting fruit and vegetables to stock up on for social distancing, we're here to give you the A-list of veg n' fruit that you NEED in your fridge! With supplies getting scarce and confusion over what fruit and veg lasts the longest, it's all a bit confusing ATM, isn't it, babe? We've put together a list of the best long lasting fruit and veg, so that you can make your money go further and keep trips to the shop down to a minimum.
An apple a day keeps the doctor away, it's a saying that we've all heard, but it's deffo true! At around 95 calories, they're a low cal option that won't rinse your daily calorie allowance. With vitamin A and C to support your immune system (needed RN) and vitamin K that's essential in breaking down fats (perf if you've been a bit of a couch potato), it's basically a superfood! Slice up into pieces and enjoy alone, with nut butter, or with a little choc spread for a treat. Wanna try something completely new? Cut into thin slices and stir into a salad. Store 'em in the fridge to enjoy for up to 2 months.
What's up, doc? Carrots are an amaze long lasting veggie to stock up on, their list of benefits is endless. Packed full of antioxidants and Vitamin C, they'll give you a strong shield against viruses. If that wasn't enough of a reason to reach for the orange stuff, carrots are the ultimate beauty food. Experience glowing skin and healthy hair and nails. Okay, so it might be a myth that they can make you see in the dark, but they are full of beta carotene, which has been linked to increased eye health and function. Be a total carrot queen in the kitchen and eat raw as a snack, juiced, or roasted in the oven with your fave protein source. Yes, get you a veg that can do both, babe! Your crunchy carrots will last for 3-4 weeks in the fridge.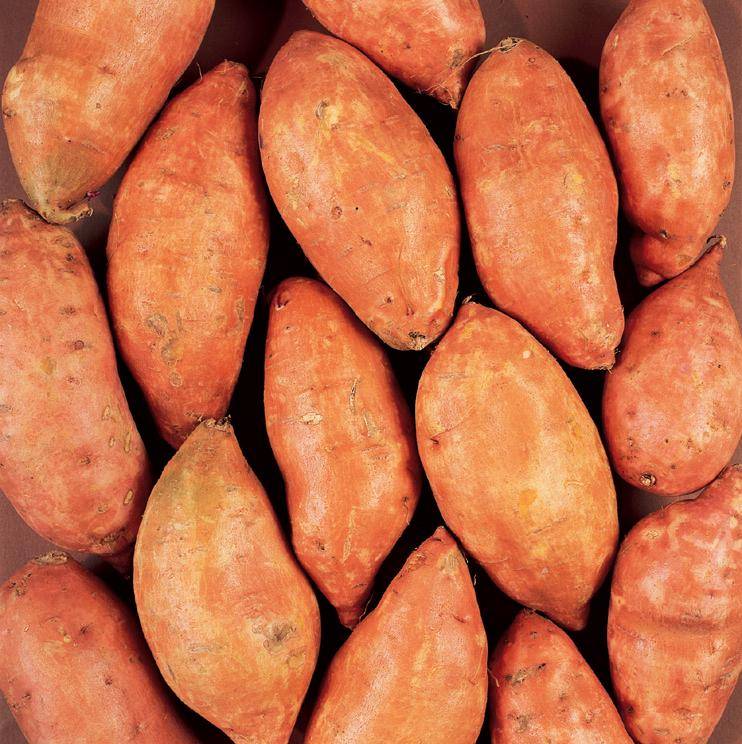 Hey sweetie! The superfood sweet potato is perf for stocking up your cupboards with. This long lasting veggie variant contains the ultimate cocktail of vitamins - with iron, calcium, and vitamins B and C. Just like carrots, they're packed with beta carotene, giving you a vitamin hit that helps your immune system, skin and vision. With so many ways to eat this delicious veg, from cutting it up into skinny fries, mashing it up, or having as a sweet jacket potato, you'll never get bored. Make sure you store 'em in a cool dark place to keep them fresh and delish, they'll last for around 2-3 months this way.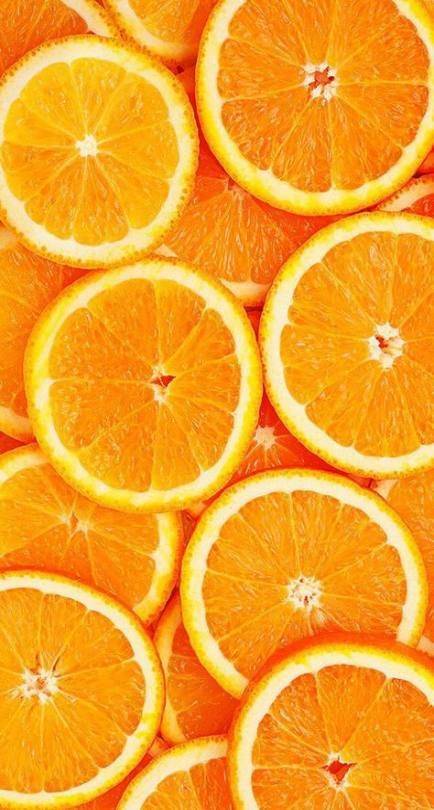 Orange you glad that this fruit lasts so well? So, unless you've been livin' under a rock, you're well aware that oranges contain tons of Vitamin C. Working from home ATM? The folic acid in oranges make them amazing for brain function. Prepare to start ticking off that to-do list real quick. Warning - this fruit is actually an aphrodisiac! So be prepared to feel a lil frisky if you're knocking back a couple of them a day. Eat alone, in a fresh salad, or squeezed into orange juice. If correctly stored, they can last 3-4 weeks, making it the ideal social distancing snack.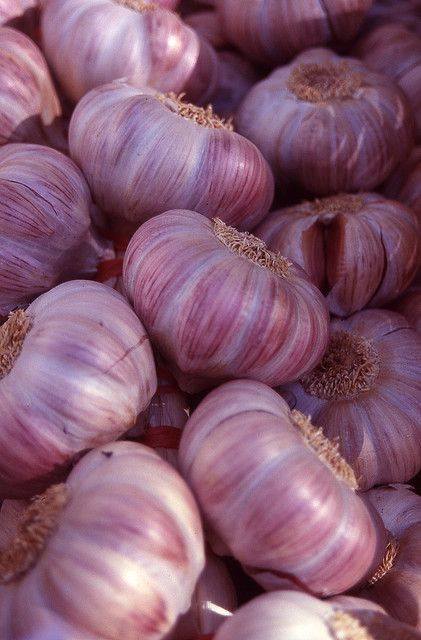 Keep the vampires and viruses away with this superfood veg. Garlic is an ultra long-lasting vegetable with so many advantages. Known for being antiviral, strengthening the immune system and treating cold and flu symptoms. Let's admit it, we all love a cheeky garlic bread! While you're homebound, treat yourself to a homemade garlic bread or make some garlic butter to dip pizza crusts in. Not doing carbs RN? Chop up and sautee with some broccoli and chilli for an instant health fix. Kept in the fridge, garlic can last up to 1 month, it's also super compact, so grab a couple of bulbs when you're doing your shop.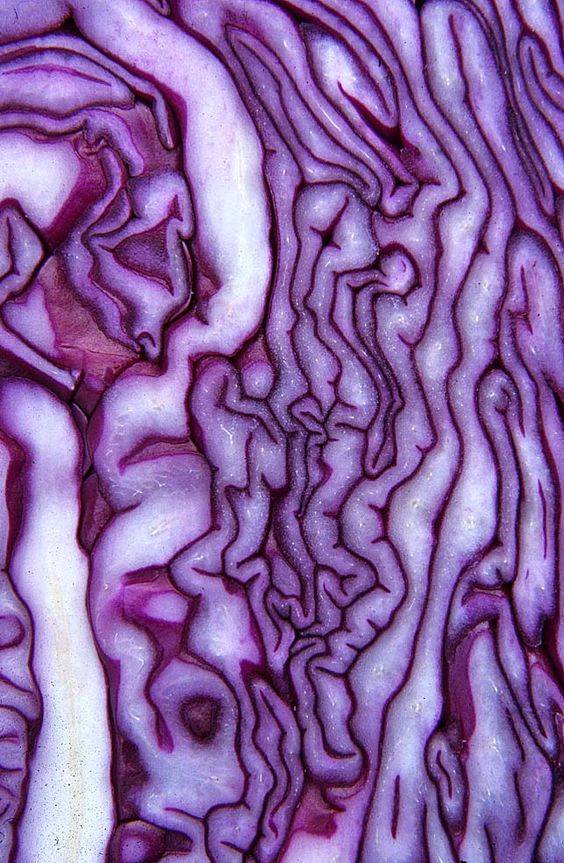 So it's not got a reputation as the coolest veg out there, but hear us out! Cabbage is a secret superfood, with so many benefits that make it worth stocking up on during social distancing. Rich in nutrients like iron, vitamin C and fibre and holding antiviral and antibacterial properties, you'll be headin' down to the cabbage patch in no time, girl. If you've gone a lil too OTT on the quarantine snacks, it's a fab low calorie option to fill you up using less cals. Steam and serve up with some fresh fish, make into a soup or add to your juice mix to reap the green goddess benefits of this veg. It's also a low cost and budget friendly option, so you won't have to cancel your Netflix subscription anytime soon! Cabbage can last anywhere from 3 weeks to 2 months in the fridge.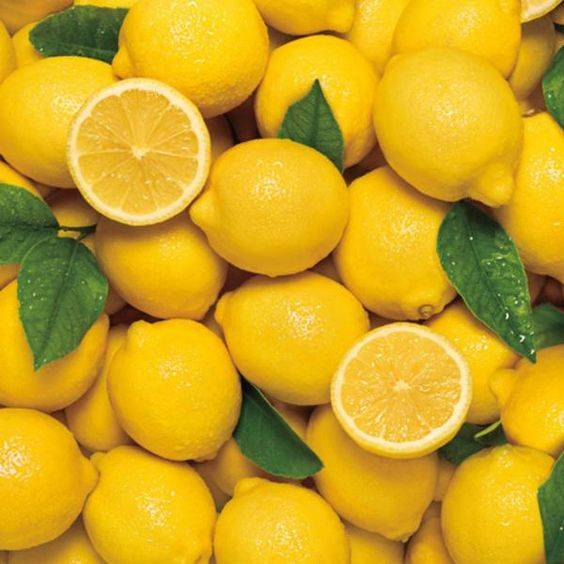 This fruit is simply the zest! We love lemons, these sharp sistas are amazing squeezed into ice cold water for a morning refresh, or over salad or fish for a zingy flavour. These fruits are ideal for anyone chillin' on their lemon. Not only are they delish in drinks, this PH balancing fruit is a well known immune booster. It has also been known to lower stress and anxiety, so if you're struggling with your mental health RN, reach for those lemons, chick! If you've been meaning to go on a detox, like forever, take this opportunity to swap your usual gin and lemonade for a water with fresh lemon. Your organs will thank you. Lasting around 3-4 weeks, grab a few packs and you'll be livin' your lemon life in no time.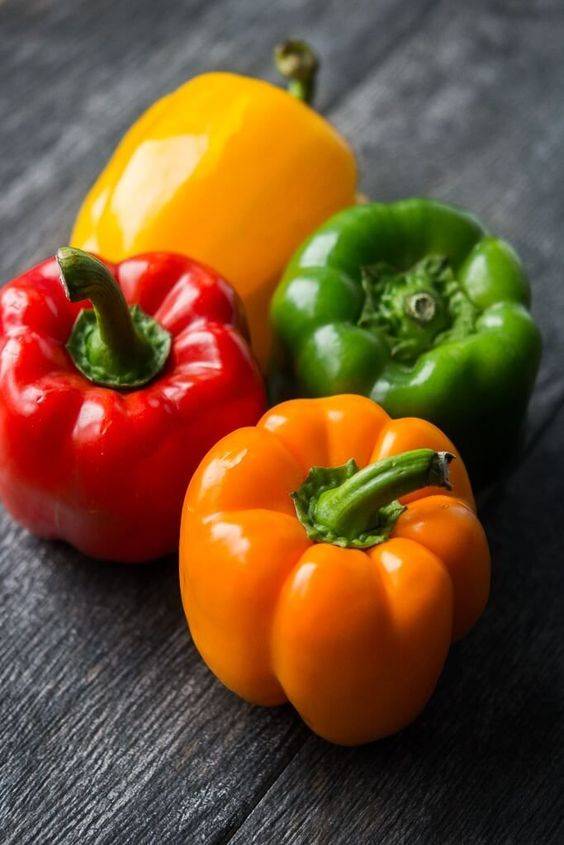 Turn your fridge into a rainbow by stocking up on pretty peppers in all the colours they come in. This ultra low cal (30 calories), vibrant and tasty veggie is a total add-to-basket must have when you're heading out for your social distancing shop. Slice up and eat with fajitas, chop into tiny pieces and stir into rice for mediterranean inspired jewelled rice or enjoy raw with your fave dips. Just 1 pepper provides 100% of your daily recommended Vitamin C and is full of antioxidants and lycopene which prevents disease. Keep 'em in the fridge and they'll last up to 2 weeks.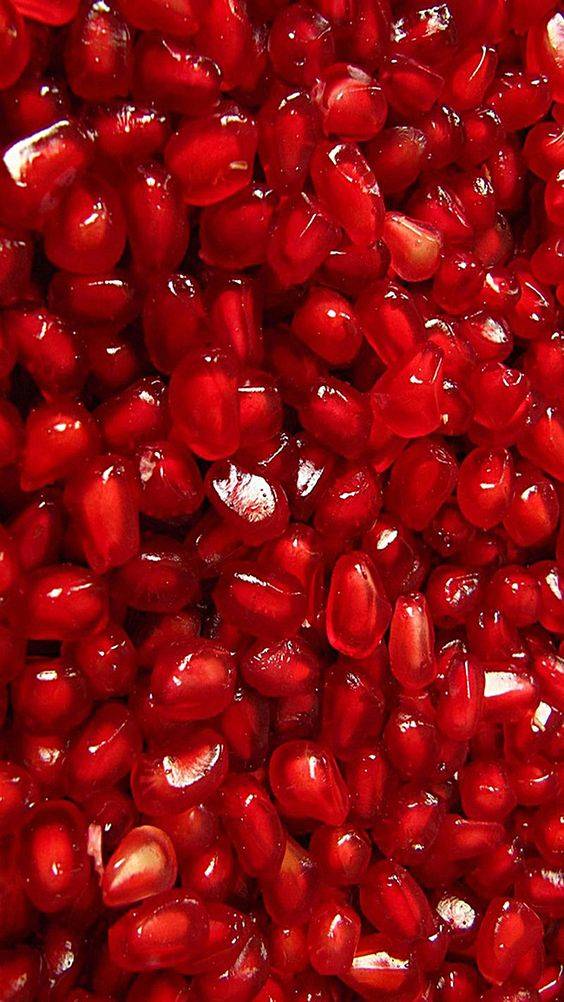 Pay your respect to powerful pomegranates, these super fruits NEED to get added to your social distancing shop. These long lasting lovelies are totally delish and have some unreal health benefits. Did you know that pomegranates can cure fevers, stomach aches and nausea? Skip the paracetamol and reach for the pom instead! They are also amaze for improving memory and brain function, so you can nail that work project from your laptop at home. Swap your usual crisps and choc for pomegranate seeds when you're binge watching your fave series and feel the benefits. Not your thing? Add into a salad, smoothie, or rice for a fruity twist. This fab fruit lasts for 1-2 months in the fridge.