Need some srsly fierce 'fits to splash out on after xmas payday? Well, get your glam on this party season, girl, with all of our latest trending pieces. If you're strugglin' on how to style that gorg piece you've got in your basket, look no further because this weeks luxegals are turnin' up it up with all the latest inspo this week.
Stone Ribbed Knit Polo Neck Jumper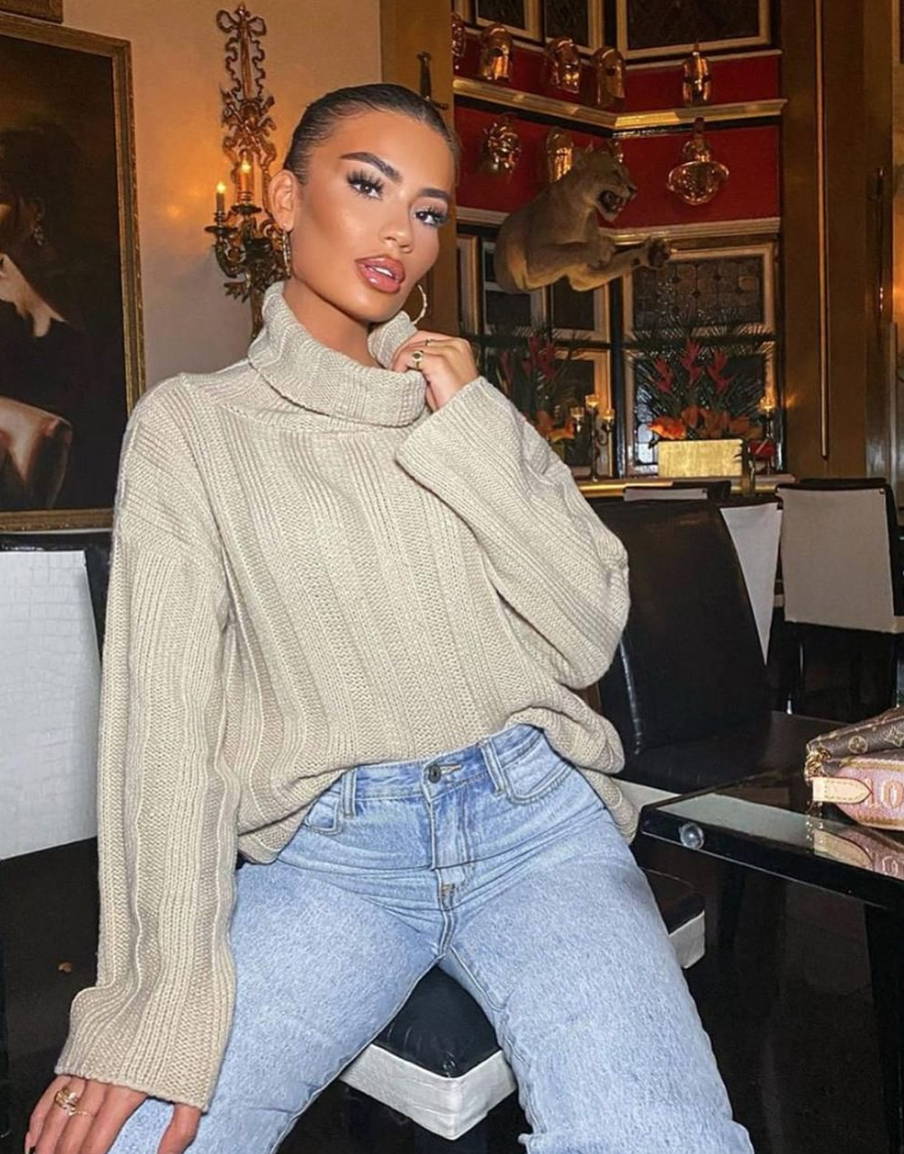 Knit happens, hun, so make sure you're stepping into 2020 with style in a piece they'll never forget. Get the girl dilara.ox' trending look and pair a ribbed knitted polo neck jumper with some blue high waisted denim jeans teamed with some hooped earrings and a scraped back bun. She's servin' some serious style envy with her latest inspo this week, this fierce 'fit is guaranteed to get you endless likes on the gram. This look is perf for day drinks with the girls or brunch with your family, go smash it, babe.
Orange Metallic Glitter Bodycon Side Detail Mini Dress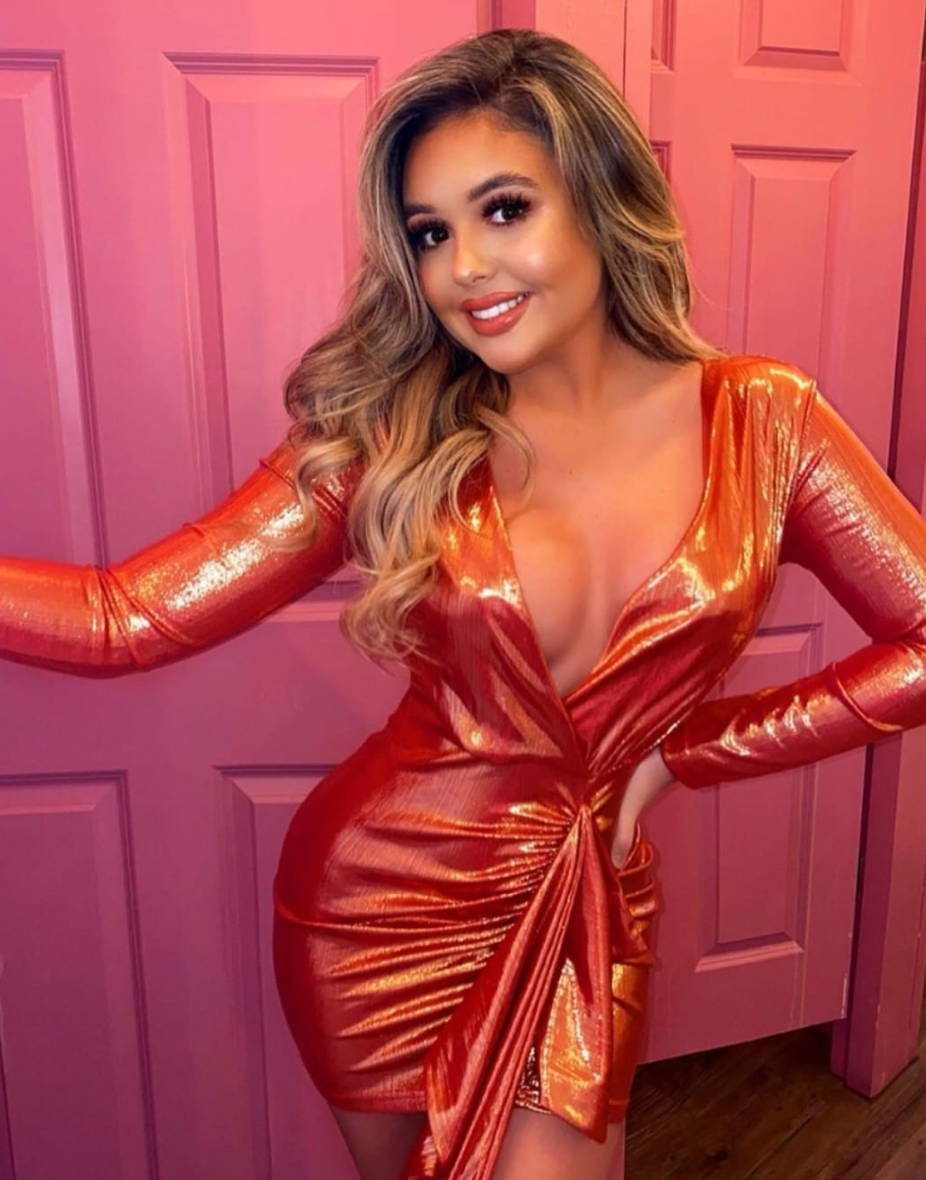 Party season, we love you! Glow and shimmer like an abs queen in an orange metallic glitter bodycon dress this season just like our babe summerwrench_x. Get all your daily dose of vitamin C in this amaze trending orange metallic dress, you're gonna be getting compliments left right and centre, babe. Wear this beaut dress with some pink heels and a matching pink clutch, you're gonna look fire AF, hun.
Pink Glitter Cross Back Bodycon Mini Dress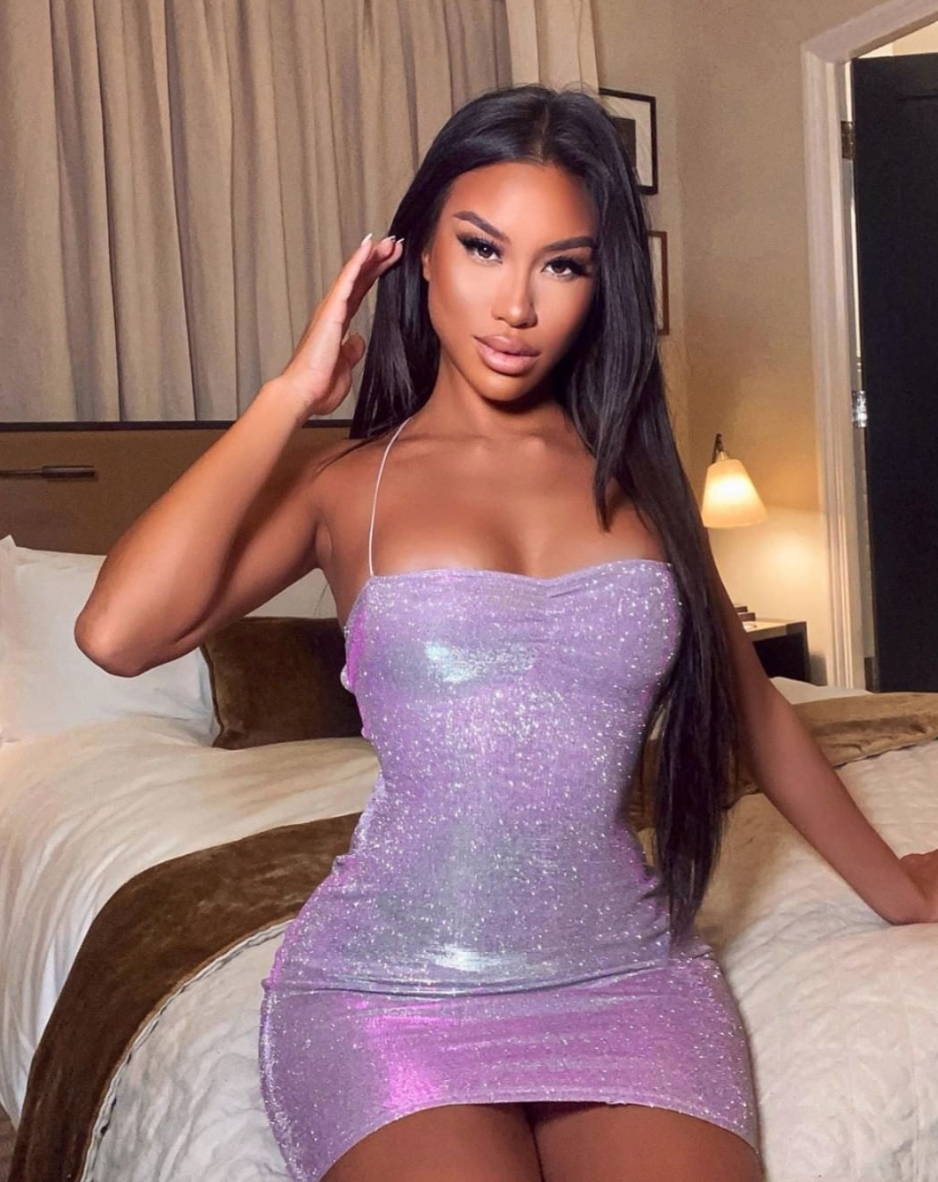 Need something to make sure you stand out from the crowd and grab your future baes attention? Well, glow get 'em and get them compliments rollin' in by slayin' one of our pink glitter bodycon dresses. Our doll @loan_love_ is turnin' it up servin' us some serious style inspo, pair this glitter dress with some black lace up heels and your fave over the shoulder bag for an ultimate luxe look.
Grey High Neck Ruched Side Bodycon Mini Dress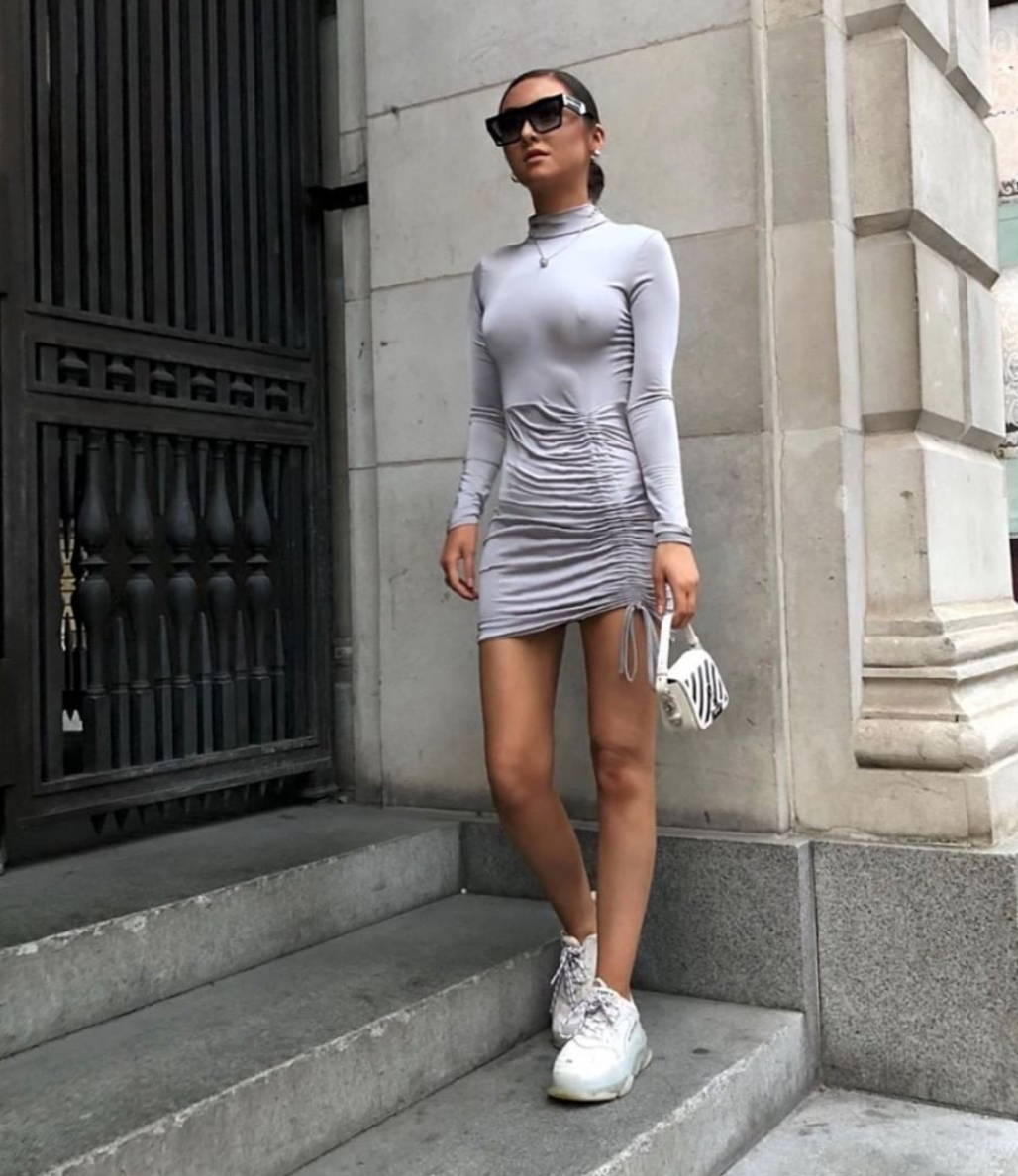 Need that everyday slay that's gonna keep you looking on point all the way through work to after work drinks? Get some major inspo off the queen herself @georgiedobson and grab one of our grey bodycon mini dresses styled with some chunky trainers a scraped back bun. Spice your outfit up by layering with a leather jacket, you're gonna be givin' off some serious cool casj vibes.
Make sure you tag us in all your latest pics on the 'gram for a chance to be featured on next weeks luxegal edit.