Jan blues kicked in? We feel you, girl! If you're not all about these grey skies and cold mornings, take a look at our fave holidays for 2020! It's never too early to start lookin', and these 2020 holidays will get you through Jan feeling totally excited for the year ahead. Whether you're a city break babe, an adventure gal or you just feel like starfishing on the beach, we've got you, with the best holidays for 2020!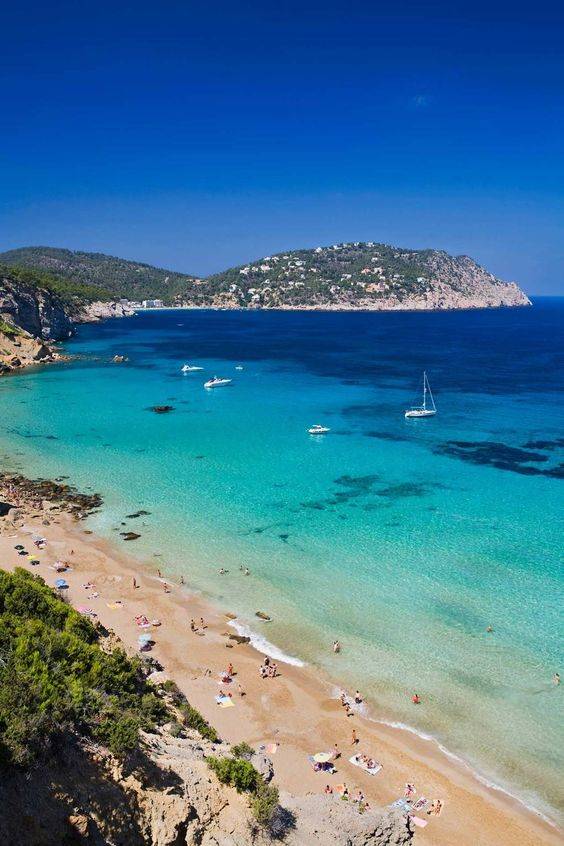 When it comes to holidays 2020 Spain could be your best bet. Kinda an obvious choice? Maybe, but there is deffo a reason why! Spain has so much to offer, whether you feel like livin' it up in Ibiza, or keeping it chill with some sangria in Fuerteventura. With a super quick flight and amazing weather, it's the ultimate desti for your 2020 holidays.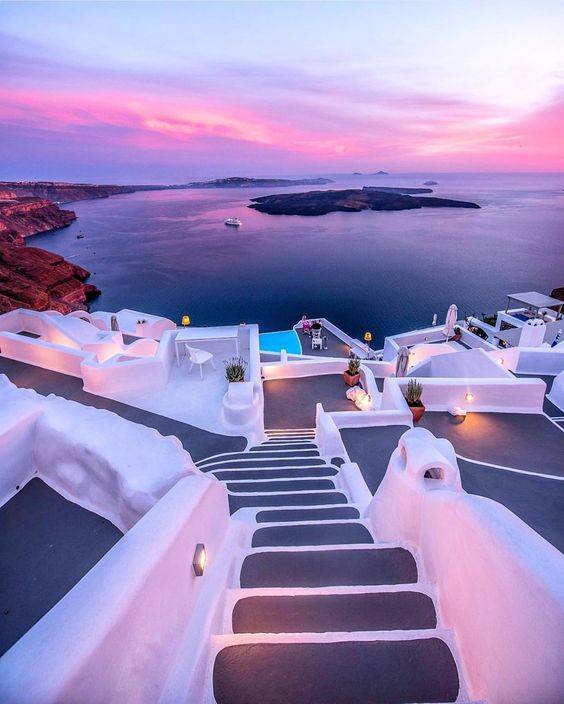 Who doesn't wanna be a Grecian goddess? When you're off on your holidays 2020 Greece is a top contender, with scorching hot weather, amaze beaches and insanely good food, you'll have the time of your life. From ultra luxe and classy Mykonos and Santorini, to party spots like Zante, Greece is the perf place when it comes to holidays for 2020.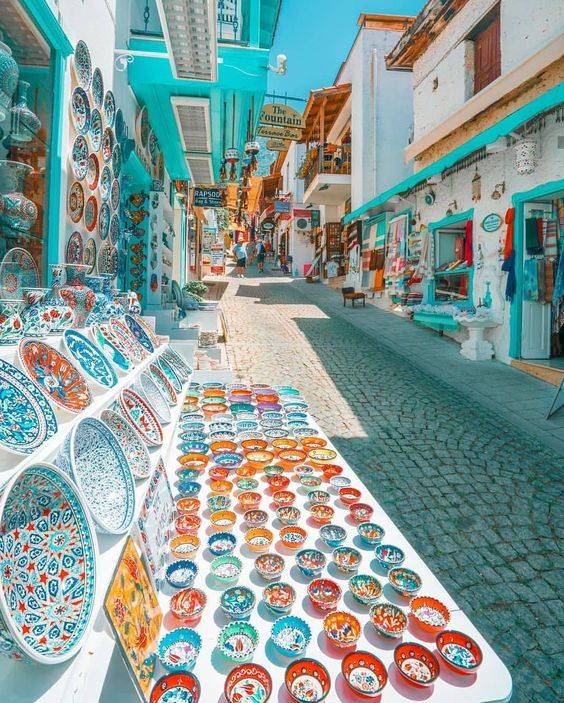 Head to Turkey for a 2020 holiday that you'll never forget. It doesn't get much more versatile than heading off on your holidays 2020 Turkey bound. Start in Marmaris and visit Cleopatra Island, or head to Istanbul and soak up some culture. Your holiday pics are gonna completely shut down the 'gram, babe!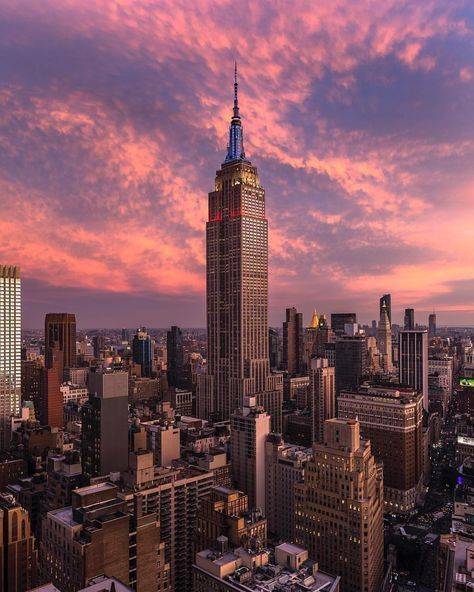 It's gotta be said, one of the best holidays for 2020 has to be the USA! With so many amaze places to explore in the US of A, it's a top contender on any travel gal's bucket list. Whether you're a New York or an LA kinda chick, you'll have the best hol ever in the USA.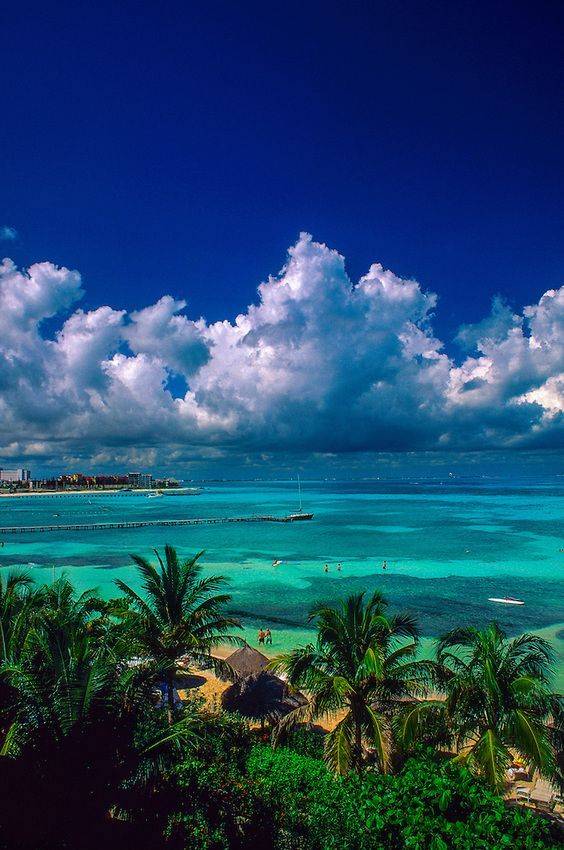 Pour up the tequila, holidays 2020 in Mexico are callin' your name! We love Mexico for its stun beaches and wild nightlife, not to mention the food. Head to Cancun for the best of both worlds, so you can party all night and then chill in paradise the next day. Heaven!
Spending your lunch break planning your next trip? Yep, same! Make sure you're dressed to slayyyy those holiday pics with our holiday shop and show us those snaps on the 'gram with the #luxegal hashtag.