In case you've been living under a rock this season, you'll know that it's December, which means it's officially Christmas Market Season! From Manchester to York, Bath to Edinburgh, we've got the low down on all the festivities that you need in your life this season, which are the best Christmas markets and which markets will look the best on your insta feed to rack up alllll of those seasonal likes. So grab your boo, your gal pals or your fam and take the Christmas Markets by storm, babe.
Manchester Christmas Markets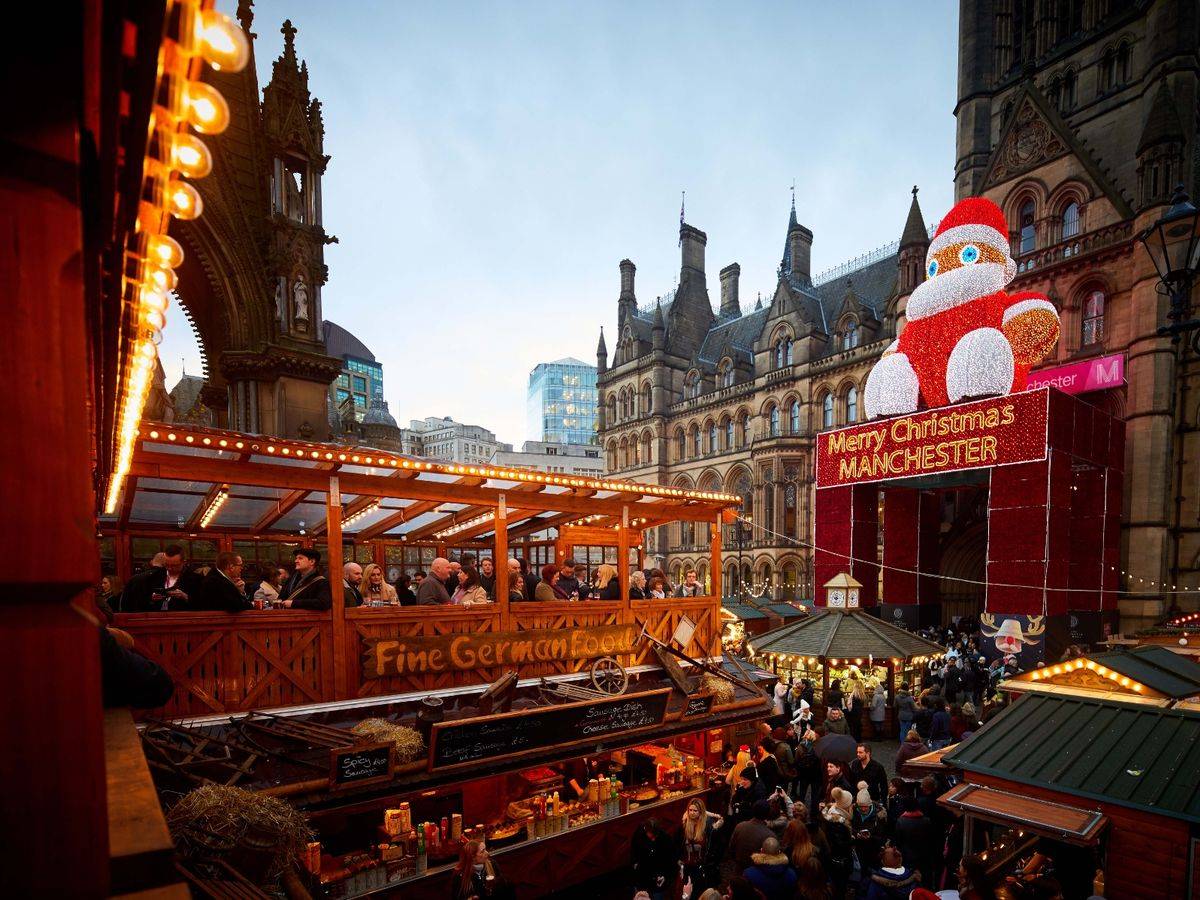 One that's close to our hearts, the Manchester Christmas Markets are one of the best in the country (but we might be a lil' bit biased.) Open until the 22nd December, there's plenty of time to cram in some last minute Christmas shopping and with over 300 stalls, you'll be able to pick up those bits for your hard to shop for Auntie & Uncle. Get your alcohol infused hot choc, grab a bratwurst and get the ultimate Christmas feels.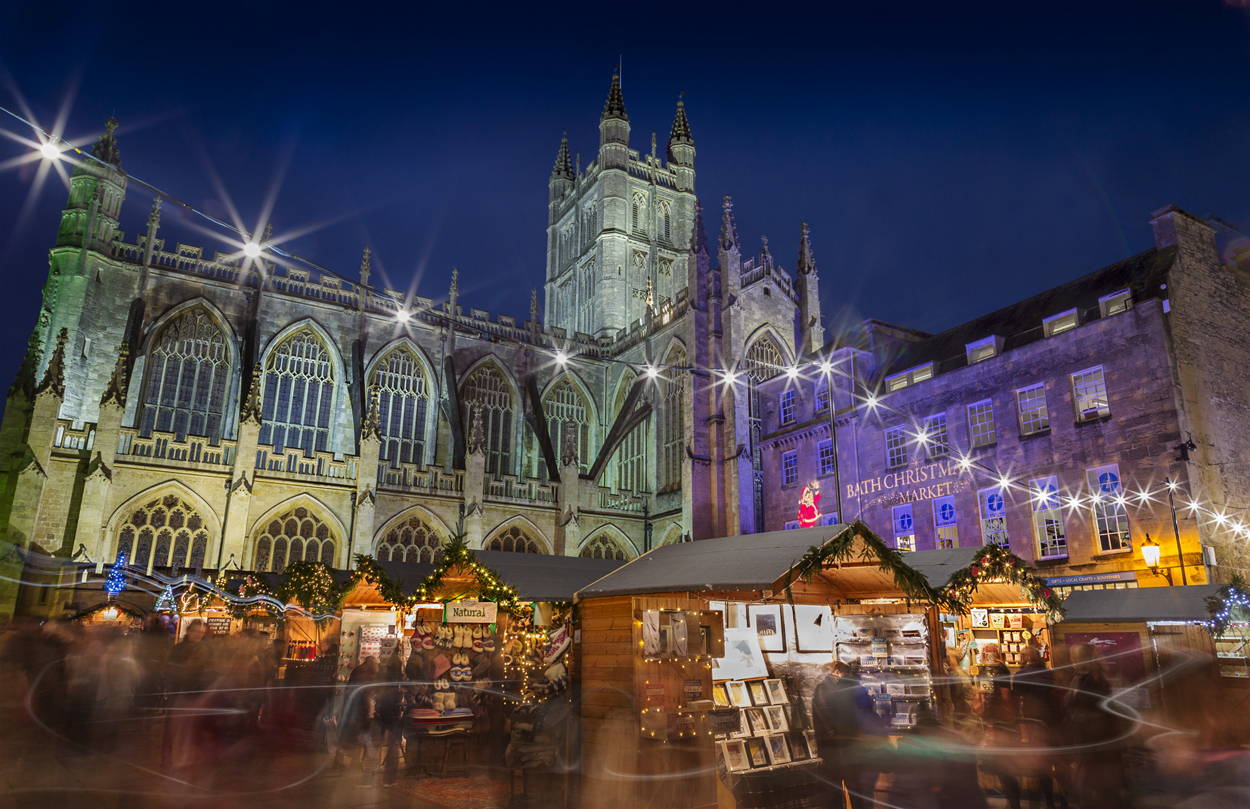 Open for just 18 days until Sunday 15th December, Bath Christmas Markets are host to some unique AF experiences. If you're feeling adventurous this season, learn how to make your own festive wreaths or gain a skill in glass blowing (if that's your thing) and with over 150 stalls, they've got every option covered.
Edinburgh Christmas Markets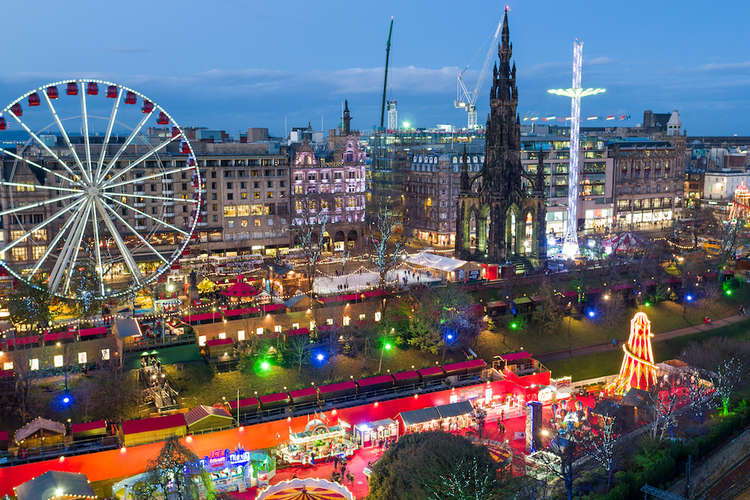 Situated in the heart of Edinburgh, prepare for an amaze weekend away and up your festivities at the Edinburgh Christmas Markets. These traditional markets sell everything from local delicacies to bespoke gifts and there's even a christmas tree maze if you're up for an explore! In an explosion of twinkling lights and burst of colour, Edinburgh Christmas Markets will look amaze all over your Insta feed.
Tis' the season to be jolly and the York Christmas Markets are no exception! Known for its historic architecture and tasty treats, the Scandinavian style markets pop up all around the winding streets and shambles of the city. If you're in need of some extra festiveness, try your hand at the Ice Skating Rink or add some festive flare and explore the 100 chalets to see what York really has to offer.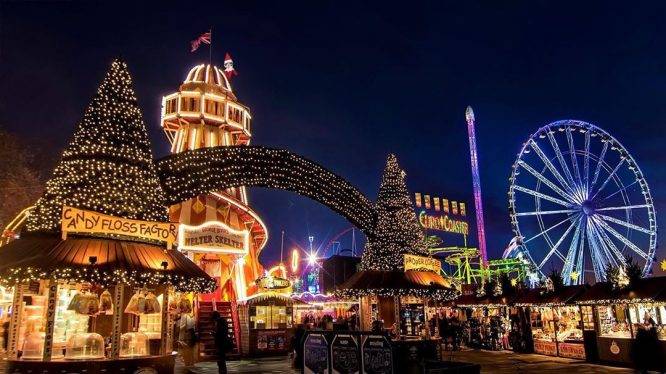 One of the most iconic Christmas Markets in Europe, London's Winter Wonderland is one not to be missed this year! Situated in Hyde Park, this unique Fun Fair style market is home to the UK's largest outdoor Ice Rink and has loads of other attractions like a ferris wheel, ice bar, helter skelter, a ski village and loads of tasty treat stalls.
---
Lookin' for a festive 'fit to rock when you hit the markets? Shop our Winter Collection for a look that will make you show up and stand out at any Christmas Market you've got planned this season. Thank us later, girl!