Feeling hungry? You will be soon, girl! Check out these incredible places to Dine in Manchester. Manchester has you covered with some of the fanciest and the poshest restaurants to splash your cash. Let the dreamers' dream while you live the luxe life and make your next post on the 'gram srsly striking, with views and scenery that highlight the high-end style.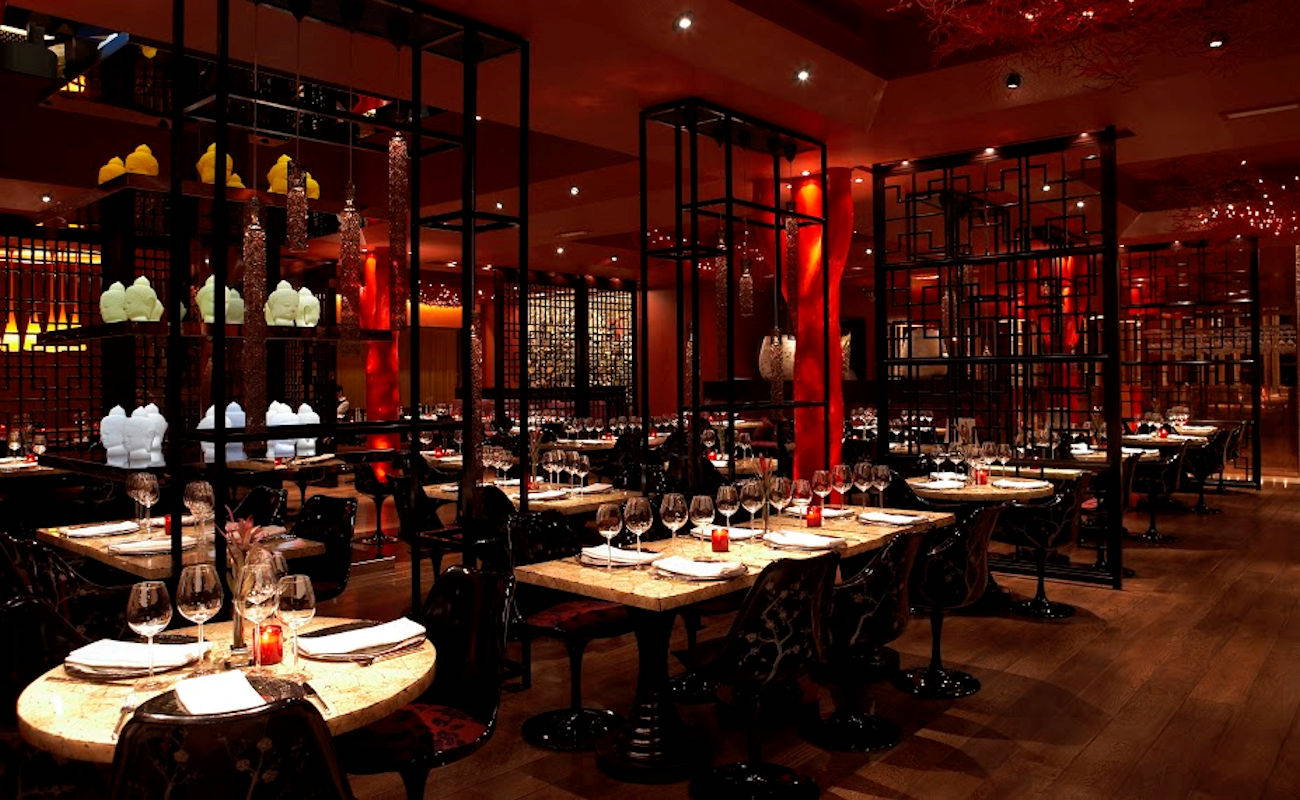 Vermillion Manchester: Shows off the most magnificent labyrinth design space in the whole of Manchester. Tired of the regular basic restaurants? Then this is the place to be with your girls. For fine dining and lounge cocktails, this is the ultimate spot. When it comes to incredible places to dine in Manchester, this is one of our faves.
Tattu Bar & Restaurant MCR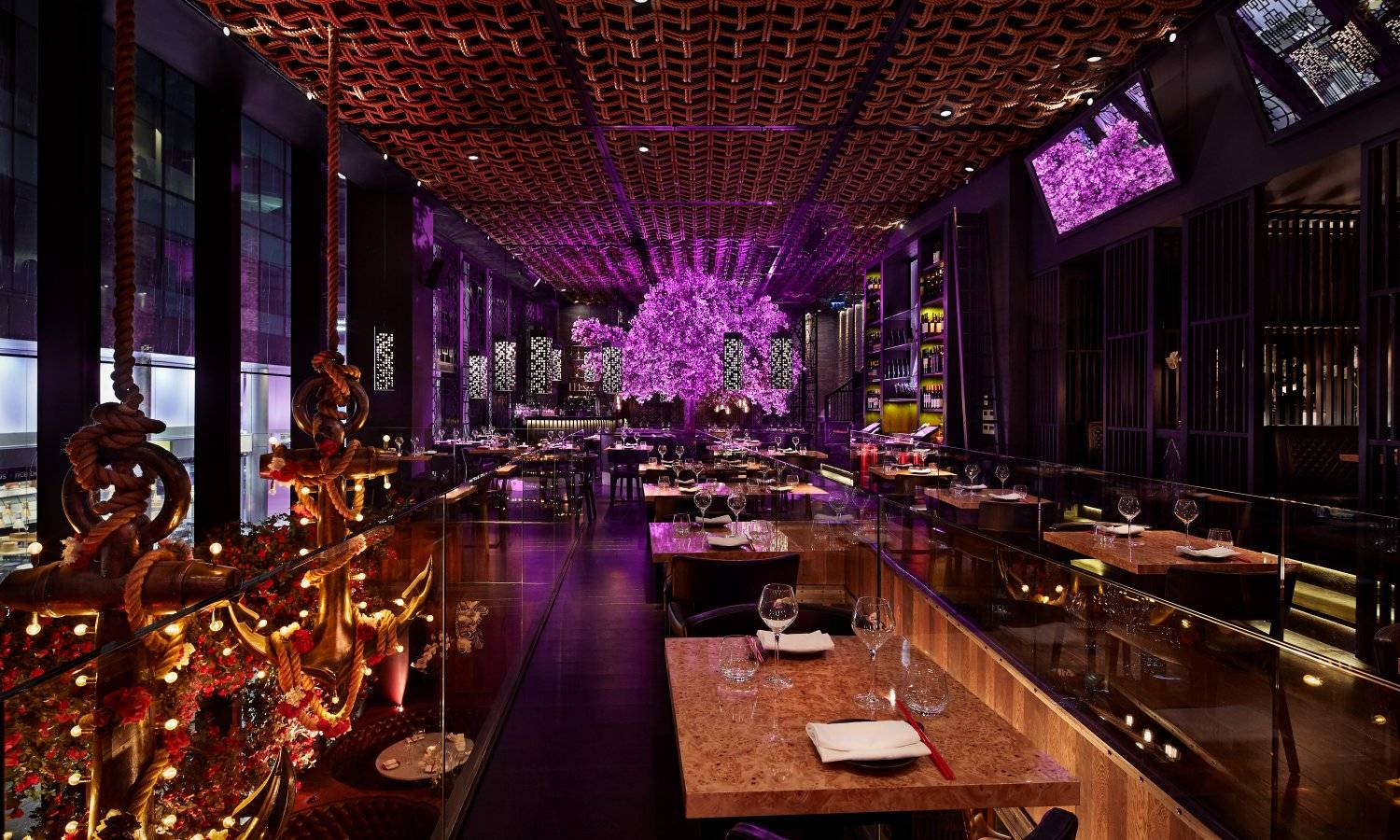 Tattu Bar and Restaurant MCR: Experience delicious modern Chinese Cuisine, from the award-winning chefs. The cocktails are refined to perfection, we LOVE the pornstar martini. Dark wood in this bar and restaurant makes it totally Instagrammable, with high ceilings and carved shades that look gorge alongside the purple lighting, this scrumptious food is to die for and you'll definitely wanna' munch into the menu.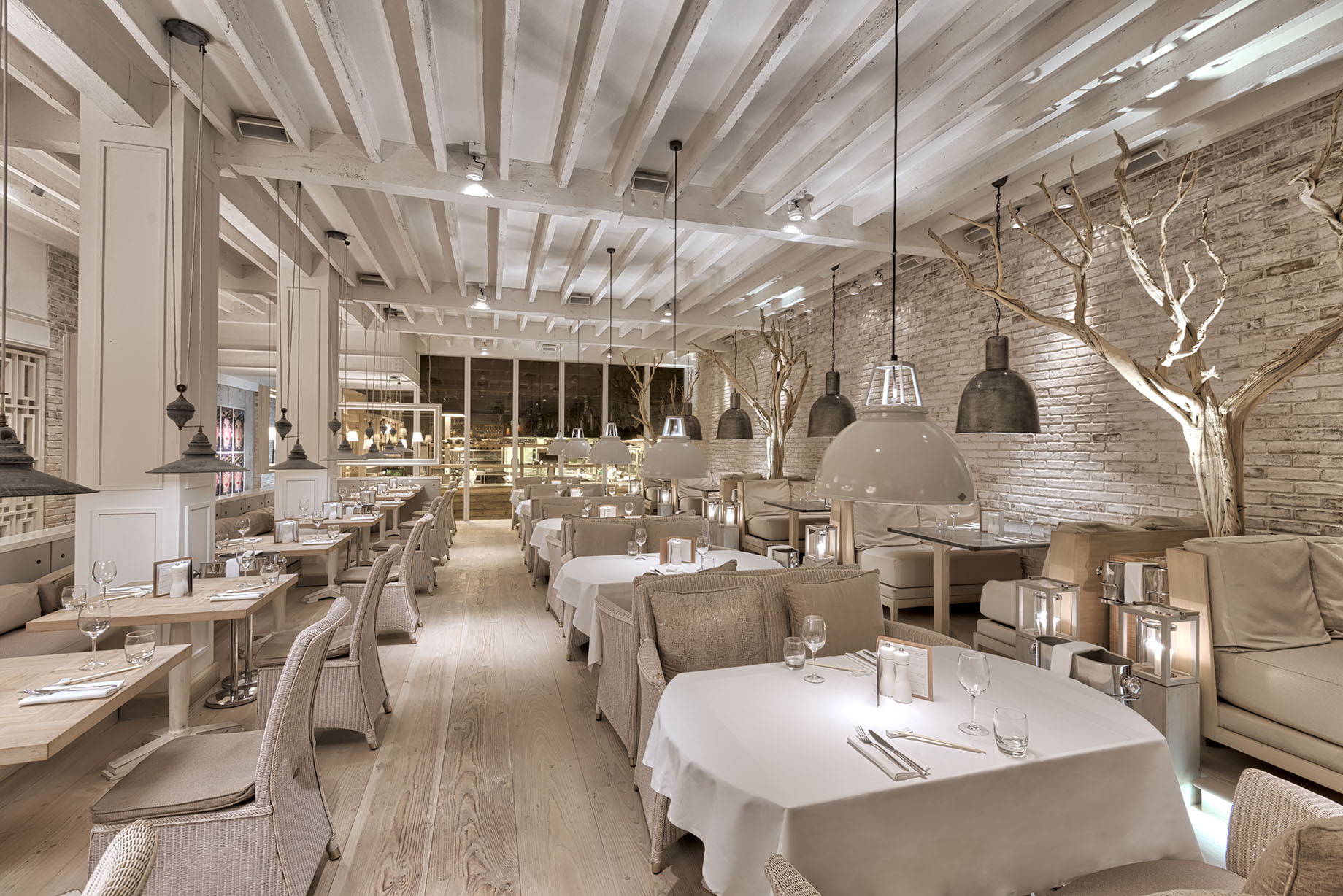 Australasia Manchester: Contemporary Australian cookery with Indonesian and Japanese creativities, this hidden away Manchester gem is one that will pop all over your insta' feed, boo. We're all about heading there for some spicy sushi and sweet cocktails for lunch with the girls. With a unique list of classic and inspired cocktails and an extensive wine list, we love this little part of Australia in the heart of Manchester.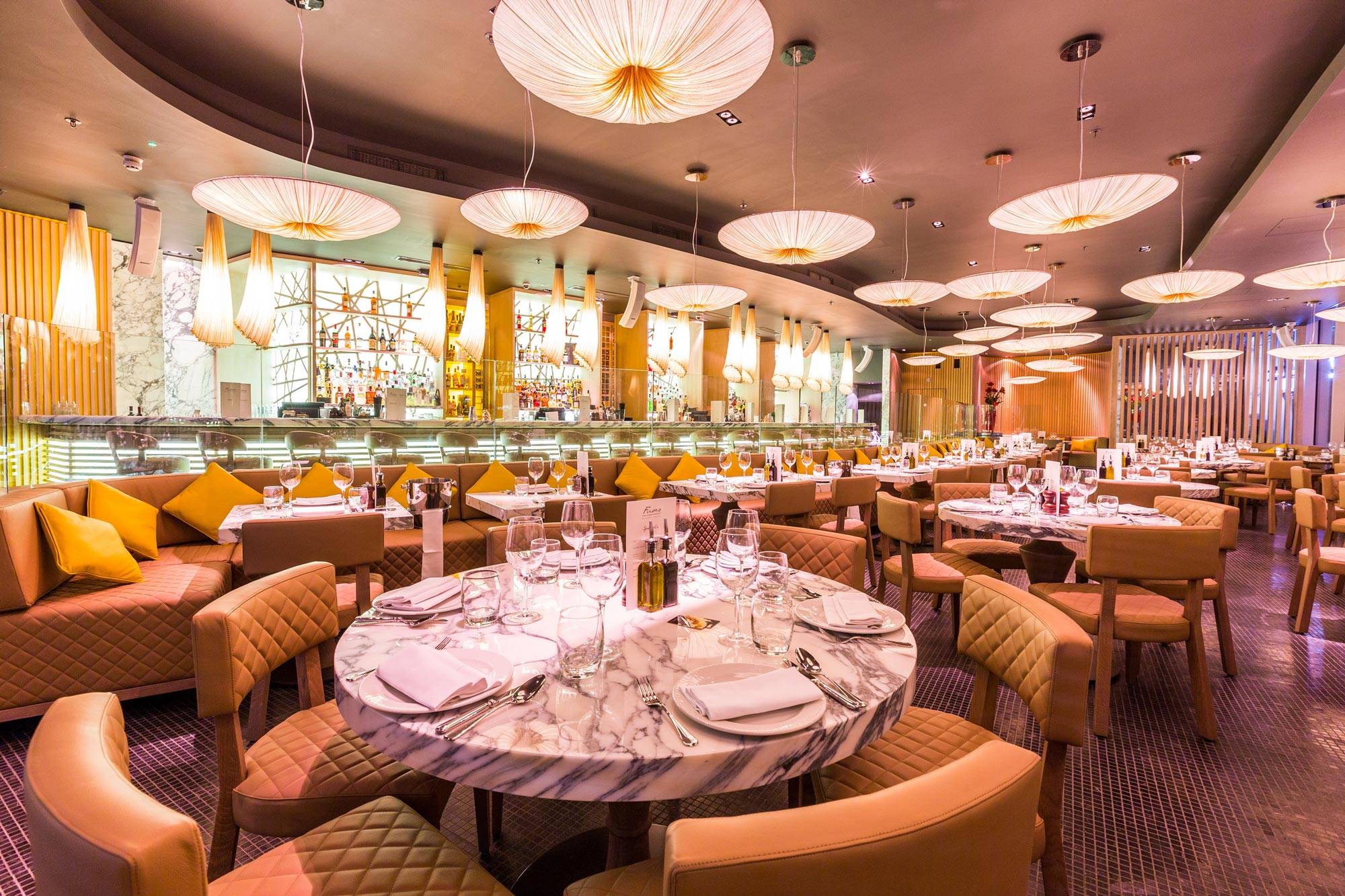 With an authentic italian menu and chic modern interior, Fumo Manchester is a hot spot for all things stylish eating. With a menu that spans from exotic pasta to authentic pizza, this award winning restaurant will make wish you'd come for visit sooner. If you love decor, the grand marble floor, matching tables and unreal bar area are the perf' place to take that new tinder date you just matched with.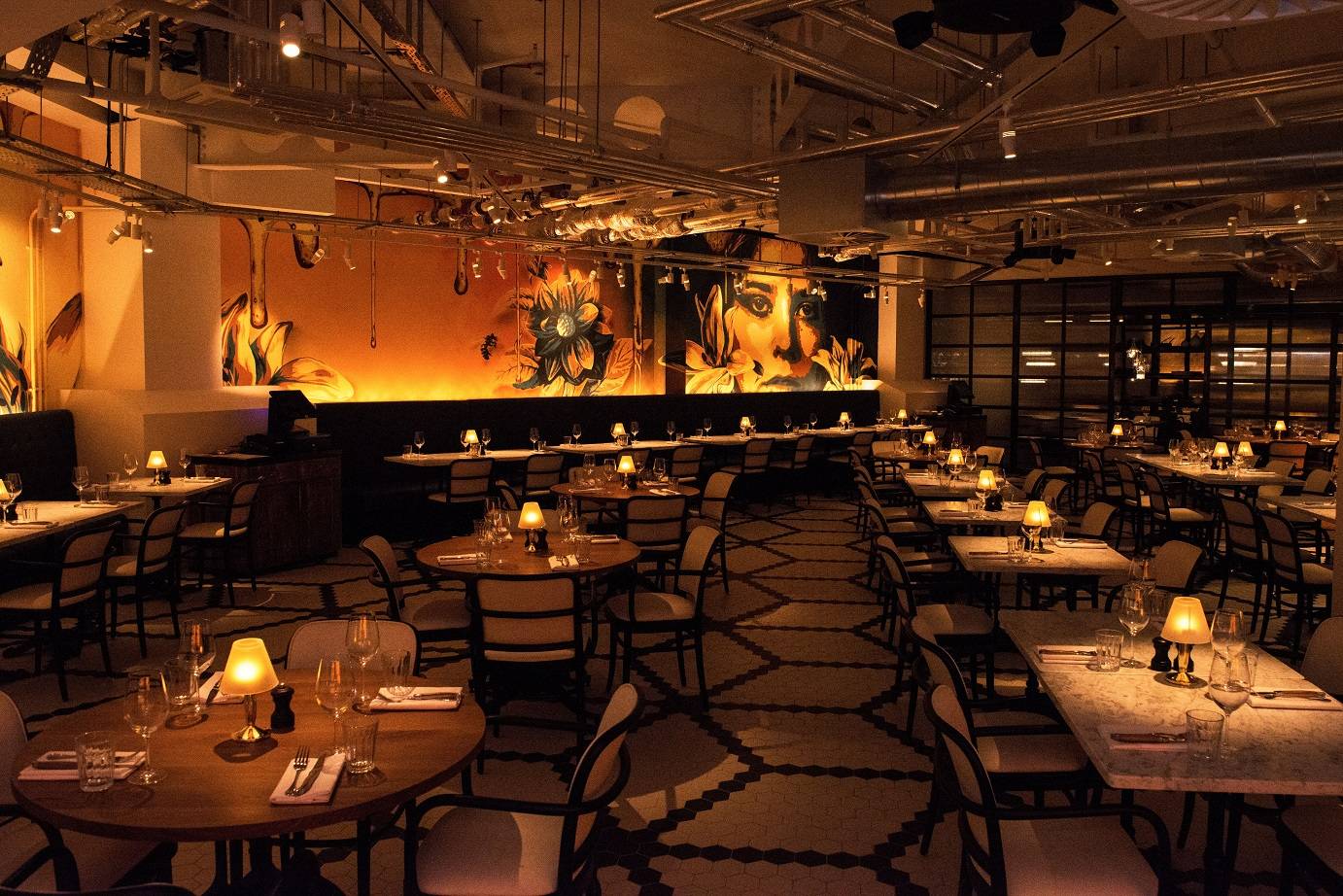 Still in the search for your perfect Christmas work do? We're obsessed with Alston Bar and Beef MCR and its lavish menu that will make you wanna have theses rich and juicy steaks. Boo, it's time for you to make a statement when ordering from their fantastic steak menu so you can show off your boujee life style. We recommend going all out for this restaurant, 'cos you know you'll deffo wanna go out after.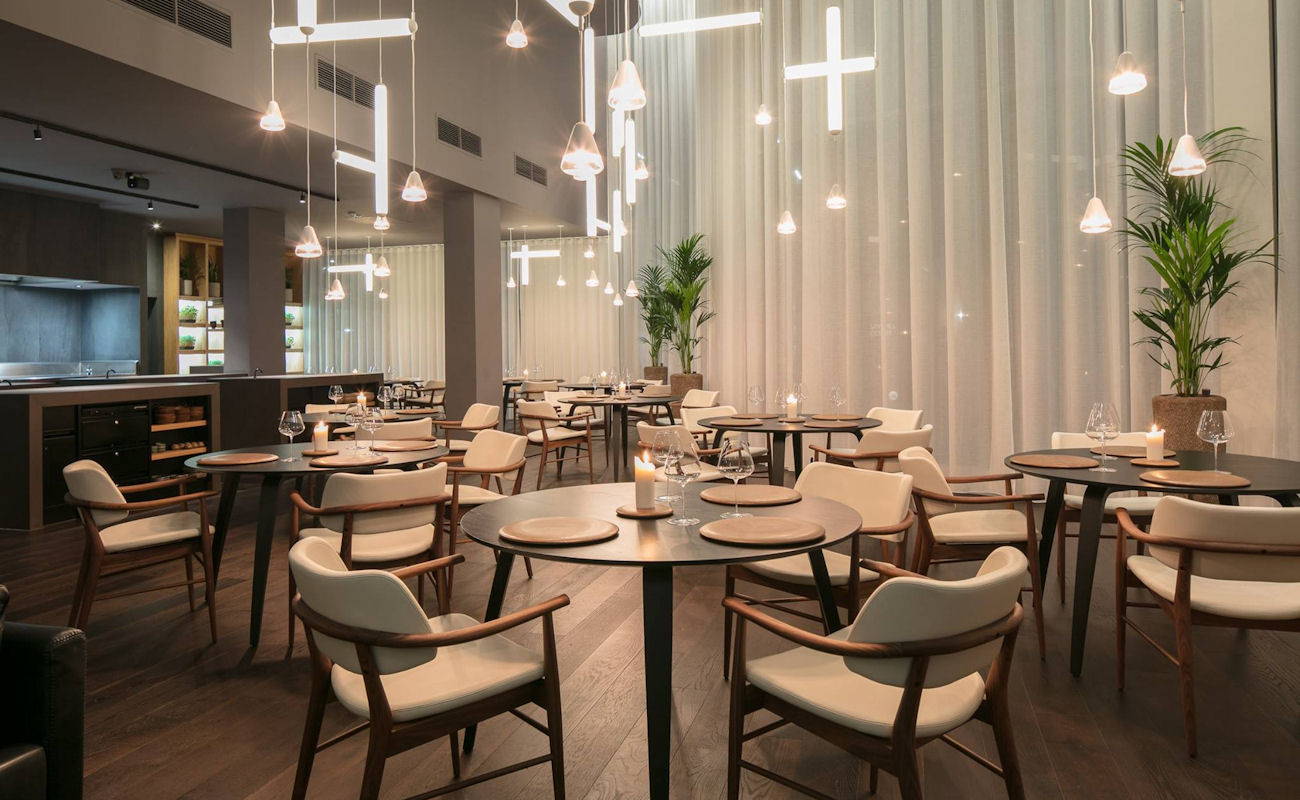 Looking for the best place to eat in the Northern Quarter? Then look no further than Mana Manchester, an exquisitely exclusive fine dining experience in the heart of the Northern Quarter. With a minimalist design, this Michelin star restaurant will deffo' be a unique dining experience that you'll never forget. Stand out when you show up and keep it slay that boujee style with a skintight dress and killer heels for a look that will get everyone thinking you've got the money, hunni.
Ready for your dining experience at these luxurious restaurants in Manchester? If you fancy heading to one of these trendin' spots, we recommend showing up dressed to kill, girl! Shop our New In section for restaurant realness and some srsly good outfits. So whether you're a steak, or a salad kinda girl, we've got you covered. Show us your fave 'fit on the 'gram with the #luxegal hashtag for a chance to be featured and you'll look good enough to eat, babe!